If you're a David Allan Coe fan, like I am, you've heard "Long Haired Redneck", and you've no doubt heard the following
Johnny Cash helped me get out of prison
Long before Rodriguez stole that goat.
I always wondered who this Rodriguez guy was and why did he steal a goat?  I put the old google machine into low 4 and came up with some interesting information.
Turns out the Rodriguez that Coe is referring to in "Long Haired Redneck" is celebrated classic country icon Johnny Rodriquez.  Rodriguez had 6 #1 hits during the mid-1970s including "Ridin' My Thumb To Mexico" which he wrote.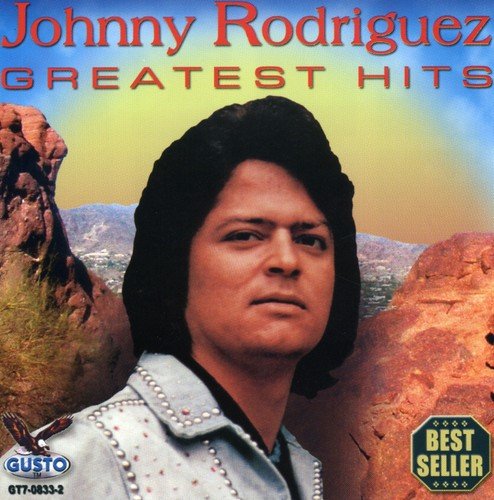 His rise to fame is interesting as well.  The rumor was that when he was 18, Rodriguez was arrested for stealing an barbecuing a goat in Sabinal Tx.  The Texas Ranger that arrested the young Rodriguez said later it was because of unpaid fines.
While he was in jail for probably not stealing a goat, that same Ranger introduced the young man to a friend that gave him a job at a wild west show.  When Tom T. Hall came to the show and saw Rodriguez perform, he helped him get to Nashville, where Johnny led his back-up band and even penned several songs for Hall.  Eventually Hall got Rodriguez an audition with Mercury Records, and thus began his solo career.
Speaking of "Long Haired Redneck", here's a cool video of David Allan Coe performing the song live in 1975, the year the single was released.
More on Johnny Rodriguez